ABOUT
Since 2011 Boreal Environmental (Boreal) has provided environmental consulting services for engineering firms, land developers, governmental agencies, the real estate sector, non-Governmental Agencies (NGOs), and the energy sector. Boreal specializes in environmental assessment and permitting, ecological and biophysical surveys, environmental monitoring and compliance, forest/watershed management, and geographic information systems (GIS).
Boreal has worked many large-scale projects including; pipelines, transmission lines, highways, mining projects, and wind farms.
TEAM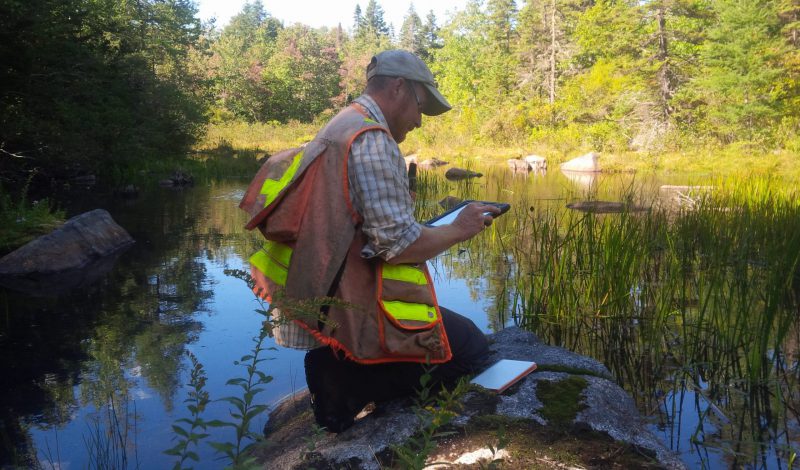 DERRICK MITCHELL
Principal
Derrick Mitchell is a terrestrial ecologist and principal of Boreal Environmental Inc. With 20 years of experience working in the environmental industry, his expertise includes; environmental permitting, compliance monitoring, wetland delineation and functional analysis, habitat assessments, rare plant surveys, watercourse and wetland restoration, environmental protection plans, environmental, permitting, and environmental compliance monitoring. He also has a broad range of experience in conducting biophysical surveys and analysis including; wetland delineation/functional analysis, bird surveys, bat echolocation analysis, Species at Risk surveys, and mapping for various clients throughout the Atlantic Provinces.
derrick@borealenvironmental.com
(506) 651.1346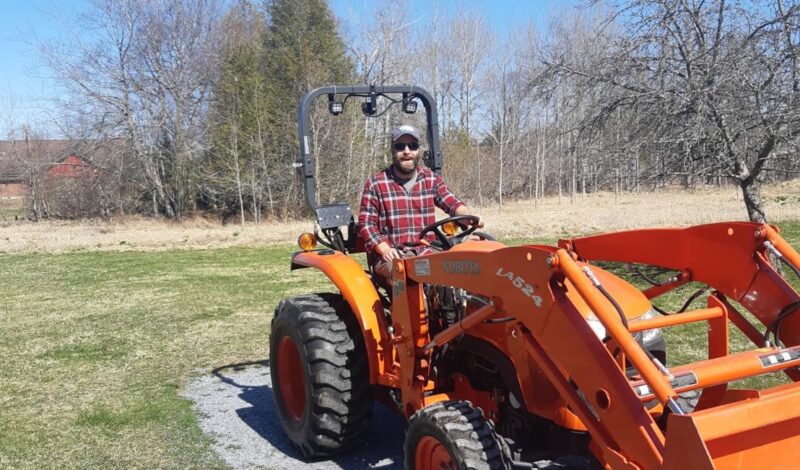 RYAN POWER
Biologist
Ryan developed strong organizational, communicative and writing skills during the designing, running, and assisting in field program execution. Ryan has learned to be dynamic and alter and incorporate execution plans that are often needed in field situations. These have contributed to his team's ability to complete projects safely, on time, and within the desired outcomes. Ryan can break down a situation to its smaller components and work out a process to remediate a situation with ease. Ryan has the ability to develop rapport and relationships with new teams and individuals, convey important information, and listen to team members.
ryan@borealenvironmental.com