From small residential developments to large scale wind farms,  Boreal has the skills, expertise and experience to assist clients navigate and meet regulatory requirements for their project.
Boreal offers a broad range of services including: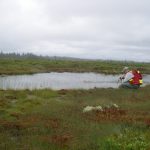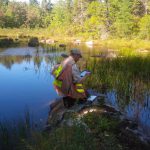 Wetlands
Wetland delineation and functional assessment
Wetland compensation planning and design
Wetland and watercourse alteration permitting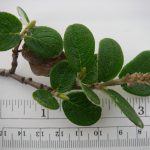 Plants
Rare plant assessments
Vegetation community characterization
Ecological land classification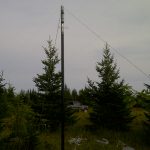 Birds and Bats
Migratory bird surveys and habitat assessment
Echolocation analysis bats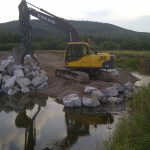 Ecosystem Restoration & Design
Watercourse
Wetland
Forest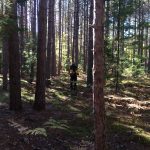 Forest Management
Management plans
Forest resoure inventory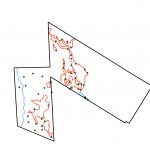 Geographical Information Systems
Environmental constraints analysis
Boreal Environmental (Boreal), established in 2011, is based in Saint John, New Brunswick and provides environmental consulting services throughout Atlantic Canada. Boreal specializes in focused projects however, Boreal has extensive experience supporting large-scale projects through collaboration and partnering with other consulting firms.  Boreal's clients include; engineering consulting firms, energy sector, governmental/non-governmental agencies, construction companies, and land developers.
Boreal has worked many large-scale projects including; pipelines, transmission lines, highways, mining projects, and wind farms.
We're best reached by telephone:
Alternatively, use the form below and we will return your query as soon as possible.